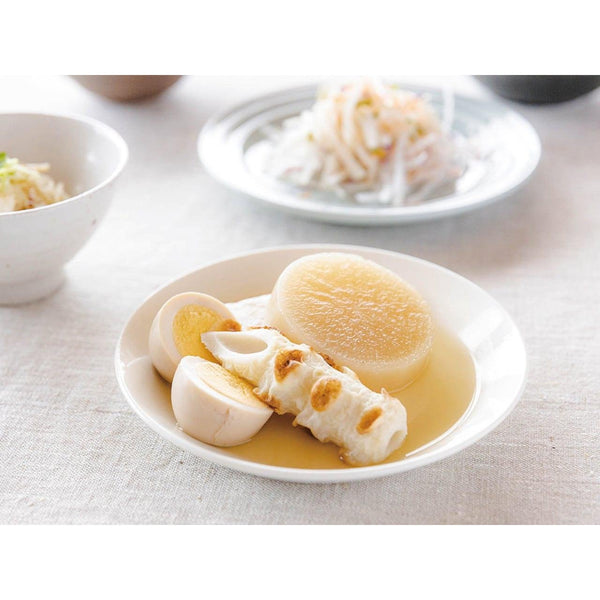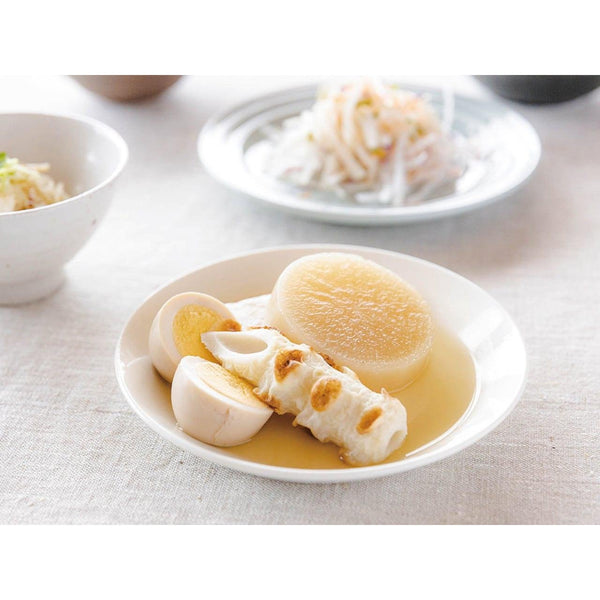 This ingeniously designed vegetable peeler will effortlessly remove the peel from a variety of vegetables. Made from beautiful magnolia wood, this peeler not only delivers an elegant aesthetic but also ensures a sturdy grip for efficient use.
Enhanced with a high-quality stainless steel blade reminiscent of a kitchen knife, this Vegetable Skin Peeler guarantees easy peeling for a range of vegetables, especially those with tough skin, including daikon, carrots, and more.
Say goodbye to the struggles with tough-skinned vegetables, slipping, and injuries caused by lesser peelers. This heavy-duty peeler is designed to cut through vegetable skin with ease, allowing you to complete the task of peeling safely, without applying extra pressure.
It's elegant design and the quality materials used to construct it only add on to its excellent function as a kitchen tool.
Size (W x L x H): 18.3 x 5.2 x 1.8 cm
Made in Japan
Sign in to write a review / ask a question
Sign in
Very effective peeler

Pretty thick slices. Perfect for veggie prep. A bit thicker than needed for carrot peeling so best for slicing food. The blade is very stout and razor sharp.
Reviews Loaded
Reviews Added