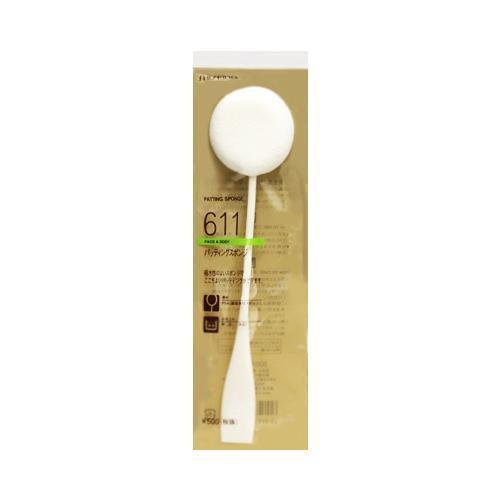 Shiseido Patting Sponge is a Japanese cosmetics sponge to pat skincare products directly on face, neck or body skin.
The sponge is soft and has a marshmallow shape with an ivory stick designed for a better absorption of the toner or essence.
Soak it in water until it becomes soft.
Squeeze out any excessive water and put toner/essence on it.
Gently pat your face with the sponge until they are well-absorbed.
Sign in to write a review / ask a question
Sign in